Posted on: December 20, 2018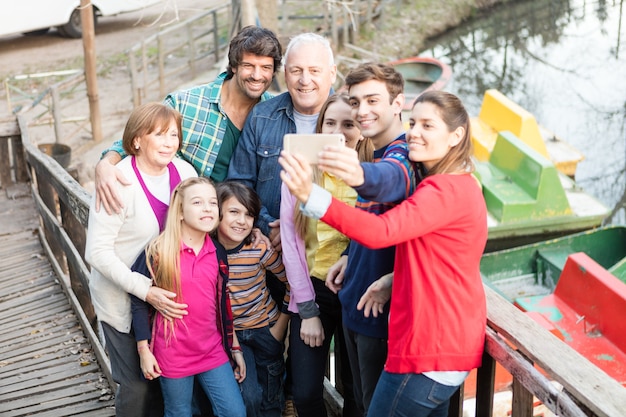 No matter the occasion, it is important to include your elderly loved ones in celebrations. Consider the following tips when planning an outing with an elderly loved one. They can help ensure a successful and stress free outing.
Mobility: Is your loved one able to walk long distances if needed? If not, is the destination wheelchair accessible? 
Restrooms: Are there restrooms nearby? Plan ahead and map out their locations.
Weather: Check the weather for the day (or duration) of the outing. What types of clothing will be needed?
Medications: Be sure to pack all necessary medications. Medication cassettes make packing medications simple and organized. 
Bring snacks and drinks, just in case of any delays.
For more tips and to learn more about how we can help you sort through the maze of senior assisted living options, contact Alivity's professional care advocates.